Government Liaisioning Services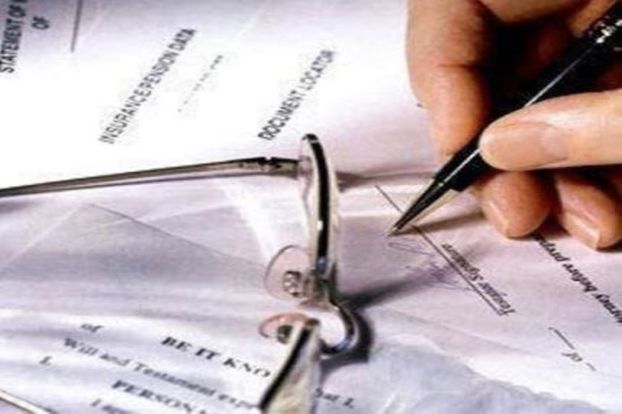 We have an expertise in providing Liaising Services and Permit work consultation and execution for Legal compliance as required to operate business in India for compliance. Our services are consisted with Lease Licensing, Sanctions, Clearances, Permits, Permission, Approvals and Pending's from the Government and Non-Government Body Authorities. We provide approvals for Pre-Post construction to the Industry Associates. We tackle the job the entire liaison procedure is carried out in confirmation with the revised guidelines defined by the concerned department. We provides reliable services to our customer and having solid business networking /association all over the country and Glob.

List of Government Approval :

Our Services for Obtaining Regulatory Permits/Approvals:
Environmental Clearance under rule 1986
Environment Impact Assessment (EIA)
Risk Assessment
Consent to Establishment (GPCB)
Consent to Operate (CCA) "
Building Construction Plan Approvals - Factory Inspectorate
Factory Licenses from DISH
Building and Other Construction Workers  (BOC)
Building Construction Plan Approvals from GIDC
Building Construction Plan AUDA
Building Utilization Certification (B.U. Permission)
SSI/IEM Registration-Approvals
Boiler approvals, License
Approvals - Captive Power Plant
Approvals -Temporary & Permanent Power Connection
D.G. Sets approvals/permissions
Electricity Duty Exemption approvals/processing
Water connection from Local /Industrial Authorities/CGWA and Water harvesting.
Approval & License from Foods and Drug Department
Explosive Storage approval and license
License under poison Act
Contact labor License/registration
Central Excise registration (ECC)
Annual Production Planning Approval from Industries Commissioner
License from Prohibition – Central Excise Department
Quota- Prohibited Goods
Export – Import Code Registration
Employees provident Fund Registration
ESI- Registration
VAT & CST Registration
Professional tax Registration/code
Shops & Establishment Registration
Weight & Measurement Registration
Clearance/NOC for laying Pipeline
Land N.A/ NOC
FSSAI- Licensing
Licenses, permission, clearance and approvals require other than above for industries (applicable)
Read More...
Looking for "
Government Liaisioning Services

" ?